Law Day Job Shadowing is an annual cooperative program of the Nebraska State Bar Foundation and the Nebraska Supreme Court conducted on or near Law Day, May 1. Piloted in Lincoln Public Schools in 2002, the program went statewide in 2003. Since then, many communities and thousands of school children have participated.
Groups of fifth graders spend an hour or more with lawyers, judges, court clerks, court reporters or other professionals, including law enforcement officials. The students experience the day-to-day activities of these professionals.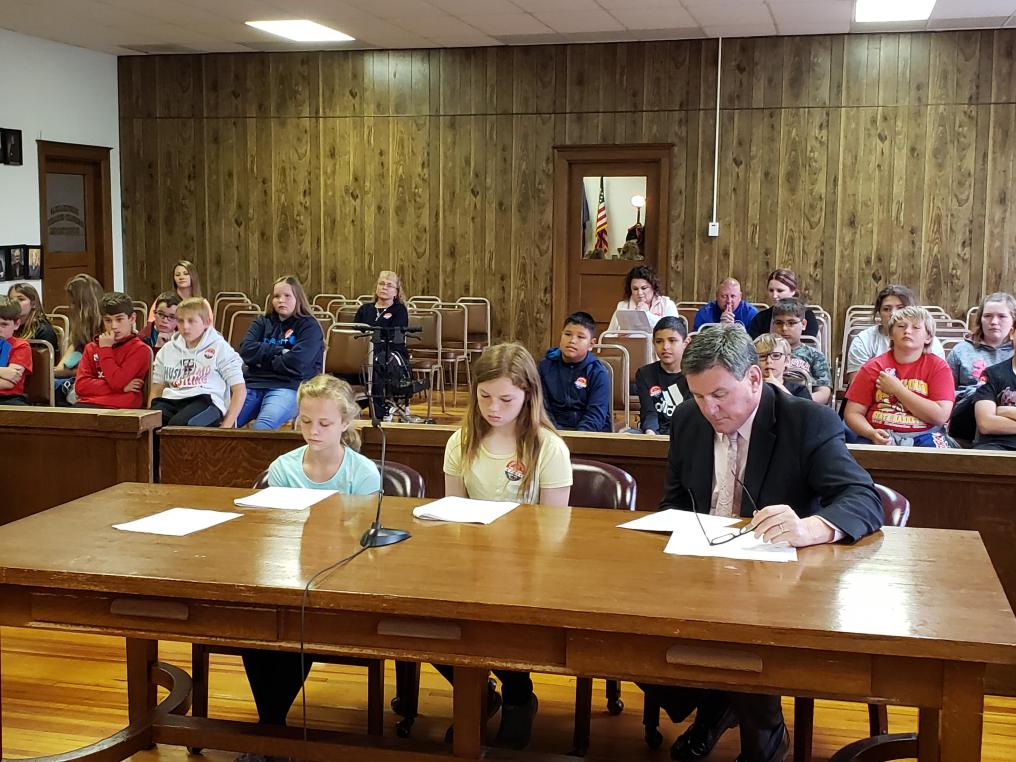 The fifth graders typically visit government offices or the local courthouse. The children are chaperoned by adults. Legal professionals may carry out a mock trial demonstration or engage the students in an activity such as writing a simple contract or a will. If you would like your school to participate, please contact the Bar Foundation at 402-475-1042 or complete the interest form here. 
Orientation videos have been created especially for Job Shadowing students and teachers. The student orientation gives a welcome and short background on Law Day and Job Shadowing. It then discusses the three branches of government, going to the courthouse, jobs at the courthouse, and job shadowing etiquette.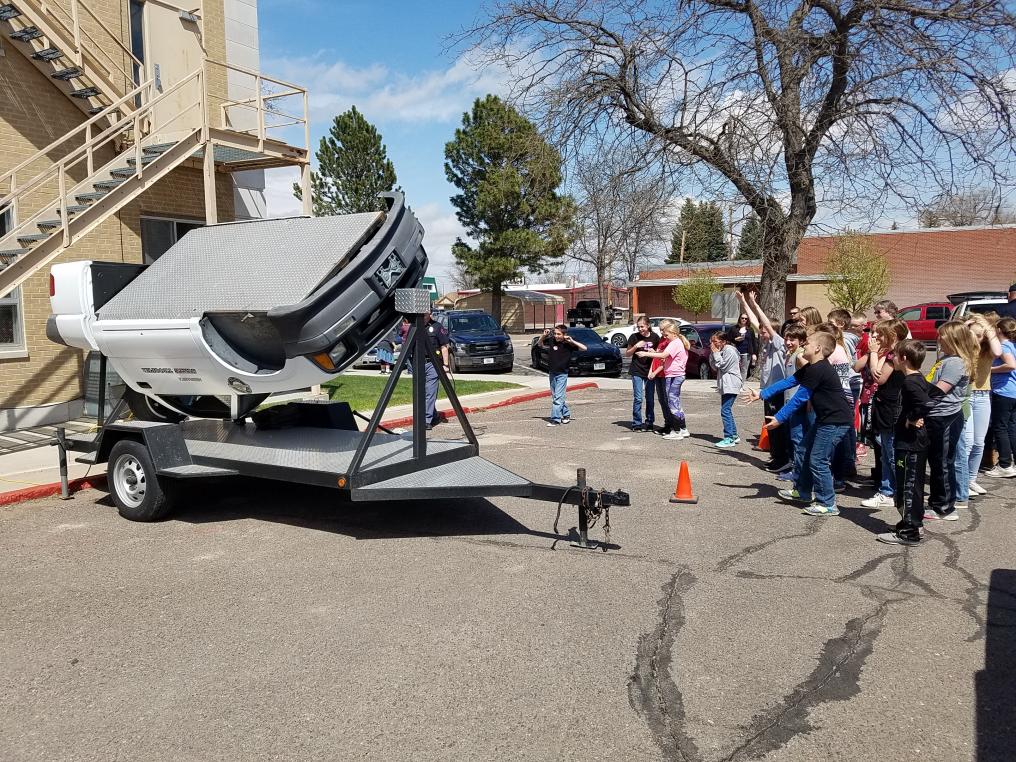 The teacher orientation helps teachers prepare students for job shadowing in advance of their visits to the courthouses. It suggests they discuss with their students the three branches of government, careers in the law, technologies used in those careers, and the trial process. It also asks teachers to introduce a related vocabulary, which is posted on this web page.