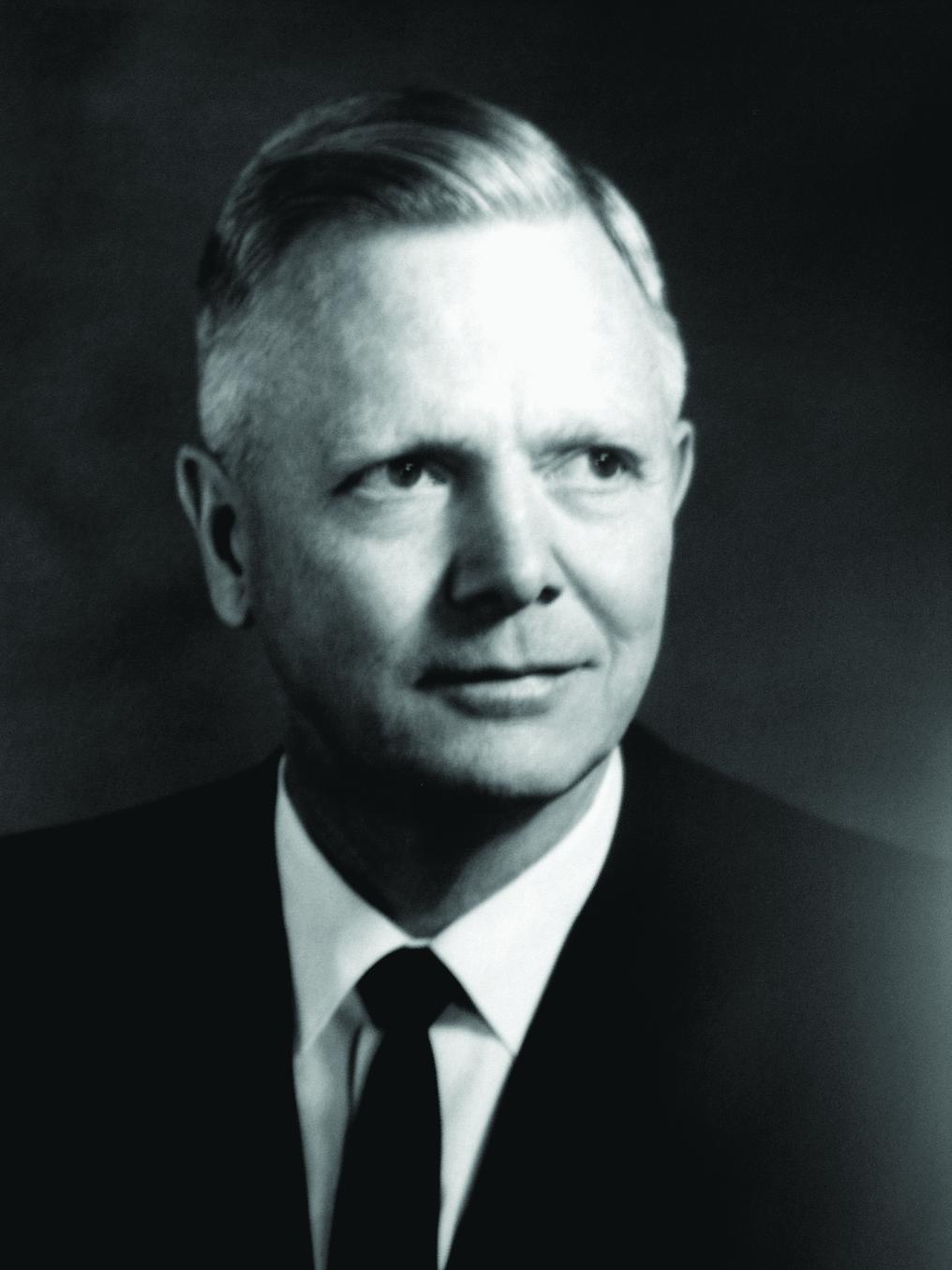 On his 91st birthday, Flavel A. Wright was honored by his son, attorney William F. (Bill) Wright, through the establishment of a Nebraska State Bar Foundation fund dedicated to the study of the U.S. Constitution and the Bill of Rights. Known as "Flav" to his fellow lawyers, the senior Mr. Wright was the Bar Foundation's first president, serving from 1963-1968. A tribute and a bit more about Flavel Wright may be found here. 
The gift of more than $225,000 created a permanent endowment promoting the study of the Bill of Rights by students in grades four through six and the study of the Constitution and the Bill of Rights in grades seven through 12.
Stipends may be awarded to Nebraska teachers to defray tuition and expenses to attend programs or institutes to study the Bill of Rights and constitutional law for presentation to Nebraska students.
Please note we accept Visa and Mastercard through PayPal.