The main source of income for the Nebraska State Bar Foundation is derived from the gifts from Nebraska lawyers. Fortunately, through this generous financial support, the Foundation can achieve its goals. Levels of membership are available to provide all donors an opportunity to support the Foundation financially.
Through the Bar Foundation's Fellows Program, Memorial Program and Legacy of Liberty, attorneys and judges may voluntarily give Contributing Dues, Sustaining Dues or Enhanced Fellow Dues. These philanthropic gifts ensure the Foundation is able to fulfill its mission and to offer worthwhile educational programs to the legal profession and to the public. The Foundation promotes its Infinity Fund to secure operational funds for future use.
In addition, the distinctive Roman L. Hruska Law Center generates rental income to be used for the Law-Related Education programs administered by the Bar Foundation. A donor may receive a tax deduction, as allowed by law, on gifts as the Foundation is a 501(c)(3) organization.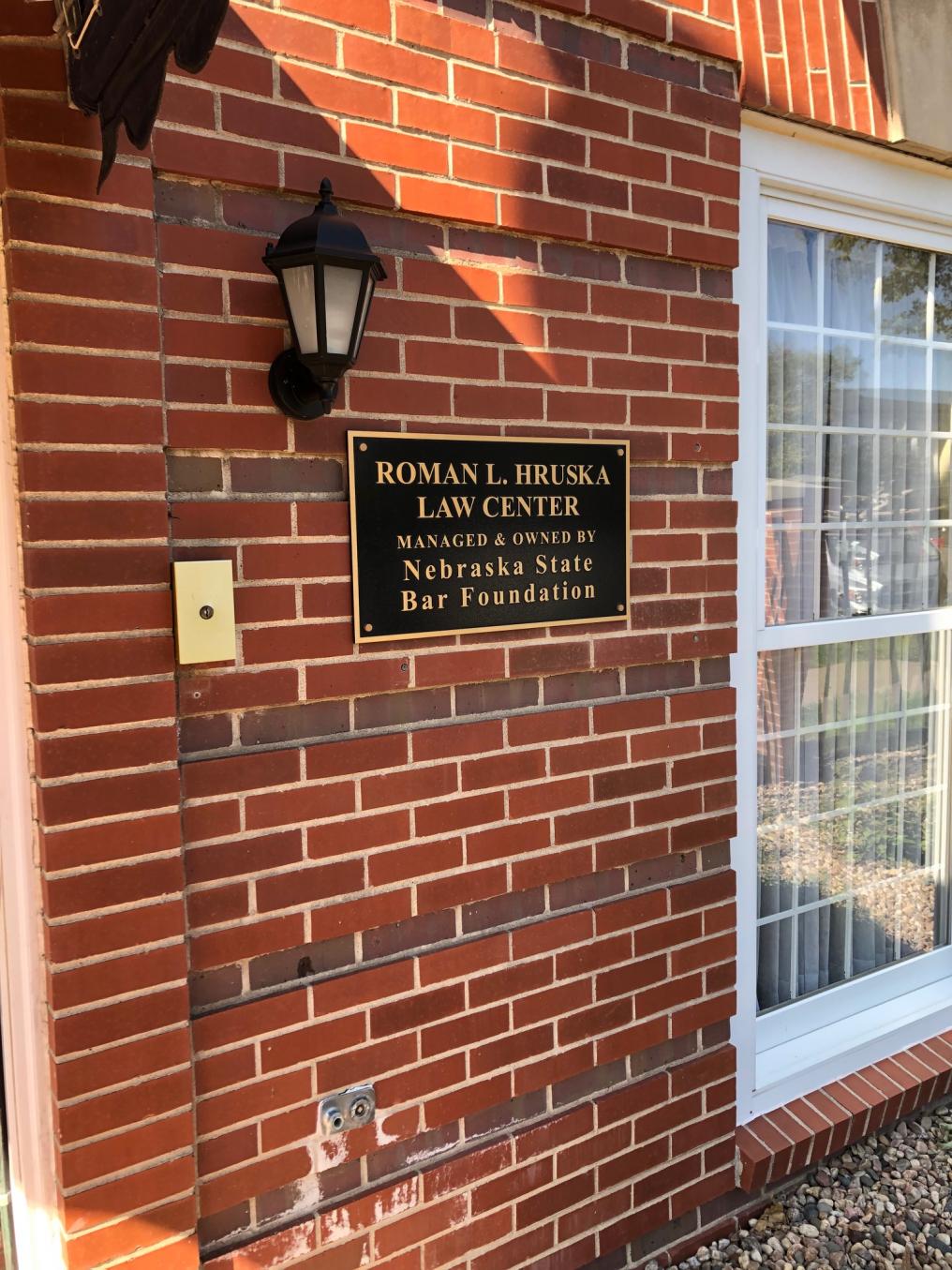 Fellowship
Being nominated to become a Foundation Fellow is a prestigious honor bestowed annually on 30 lawyers. Annually, the Foundation Fellows have the privilege of nominating the new Class of Fellows. The Fellows Selection Committee reviews all nominations and makes recommendations to the Foundation Board of Directors for a final decision.
Selection to become a Fellow is based on the following:
The integrity and character of the individual;
The degree to which the individual has achieved distinction in the profession or in his or her community;
The degree to which the individual has contributed to the profession or to his or her community;
The degree to which the individual has contributed to the Nebraska State Bar Foundation.
Geographical representation also is considered. 
At the Fellows Dinner, the new Fellows Class is formally inducted into the Foundation.
Each Fellow pledges a gift of $2,500 to the Foundation paid in a lump sum or $500 a year for five years. As an alternative, a Fellow may commit to a $3,000 pledge paid over 10 years at $300 a year.