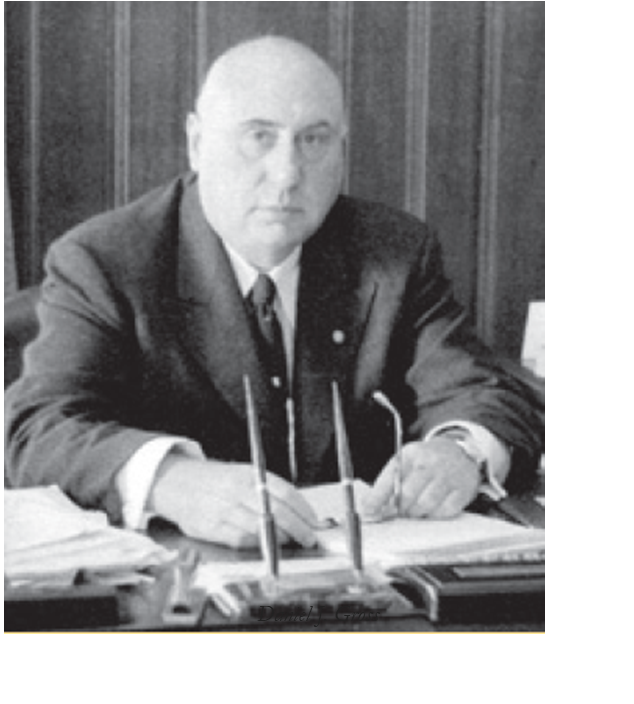 In 1996 at the request of the Nebraska State Bar Association, the Bar Foundation assumed management and administration of the Daniel J. Gross Fund. The Gross Fund, which was established in 1958, is to "aid the charitable and welfare purposes of active practicing Nebraska lawyers, their wives, widows and children" through the relief of the poverty of such lawyers and their families. The Gross Fund provides a temporary lifeline to attorneys and their families to overcome financial difficulties. 
There are specific criteria for individuals who request financial assistance from the Gross Fund. The deceased or disabled attorney must have been an active, practicing Nebraskan attorney. Beneficiaries of the Fund can only be lawyers, lawyers' spouses, and lawyers' children.
The Fund was designed to alleviate the financial burden of individuals and their families who have incurred financial difficulties. The Trustees of the Gross Fund evaluate each request before making a final decision. Once the application is approved, all payments are made directly to the recipient's vendors. Requests may include living expenses, medical and disability accommodations as well as mental, alcohol. or drug rehabilitation. 
An individual requesting financial assistance must complete an application that may be obtained by contacting the Foundation's Executive Director Doris Huffman at doris [at] nebarfnd.org. 
All inquires are held in strict confidence.