Each year more than 1,000 students and teachers from schools across Nebraska take part in the Judge Lyle Strom High School Mock Trial Program. Additionally, more than 400 legal professionals volunteer as coaches and judges.
A group of Nebraska attorneys research and author an original case each year. The Case Committee is led by the Hon. Karen Flowers, retired (Lincoln), who serves as Chair, and Stephanie Hupp (Lincoln), who serves as Vice Chair. Members included Stan Beeder (Lincoln), Kristi Egger (Lincoln), Michael Gooch (Omaha), Mark Richardson (Lincoln), and Cameron Guenzel (Lincoln).
Magistrate Judge Susan Bazis serves as the Mock Trial Committee Chair.
Cases alternate between criminal and civil suits each year.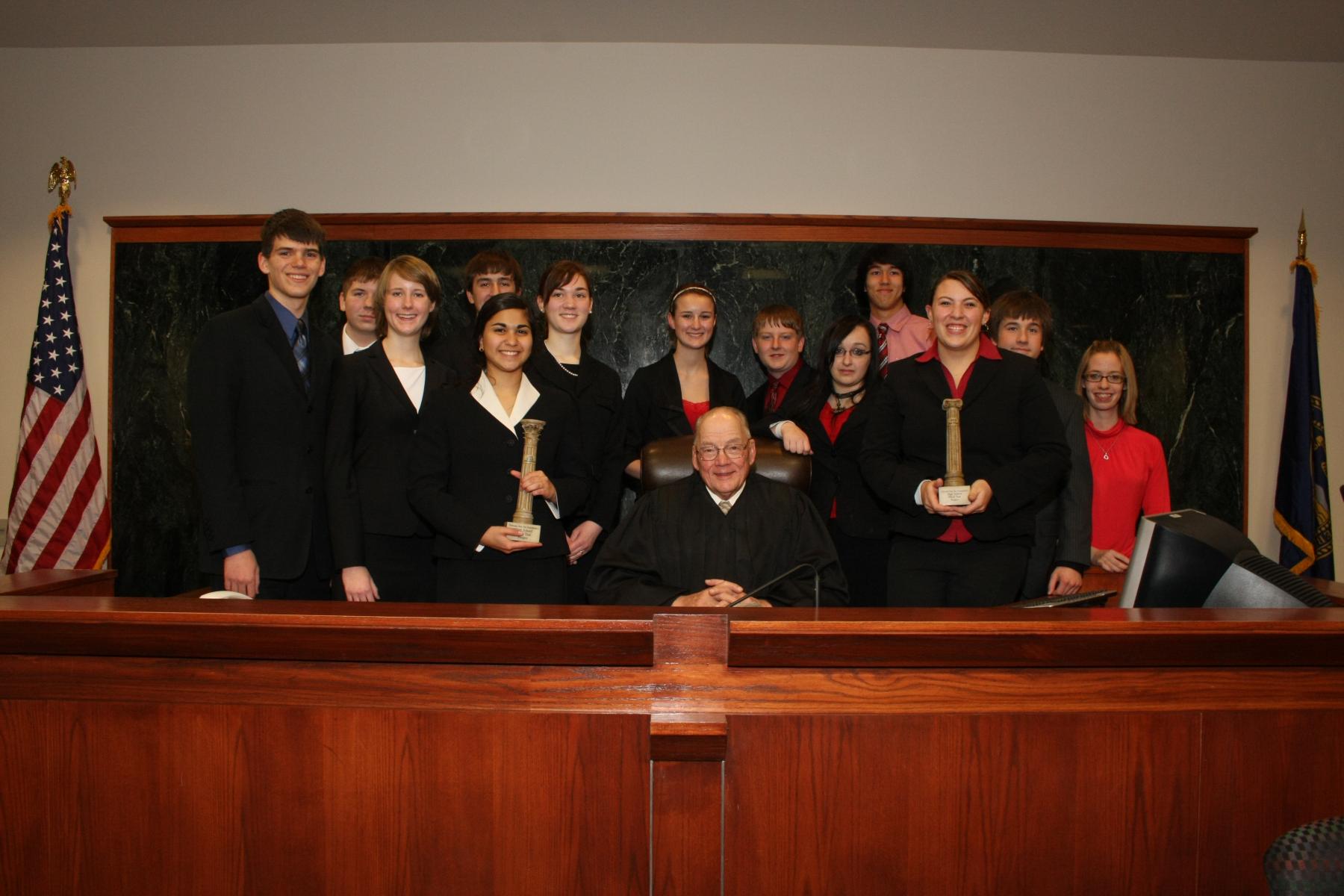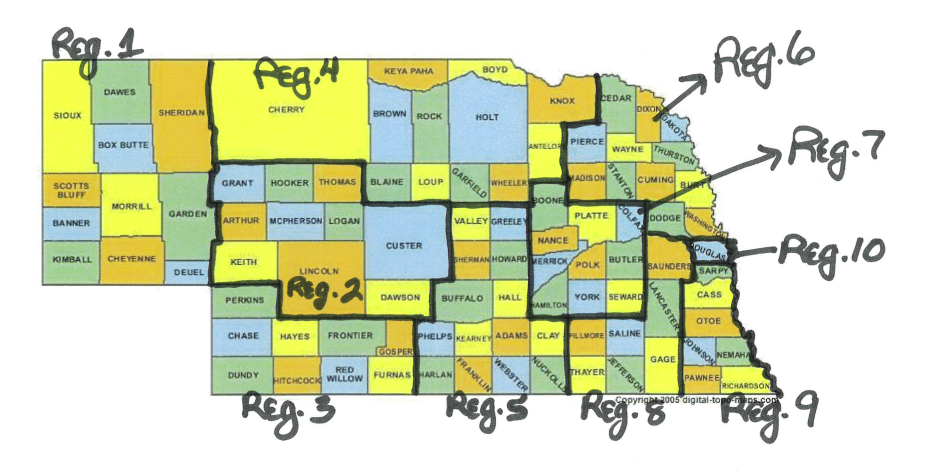 Coordinators & Regions
Region 1-Honorable Leo Dobrovolny & Honorable Kris Mickey
Region 2-Honorable Frankie J. Moore & Lindsay Pedersen
Region 3-Honorable Anne M. Paine & Traci Loker
Region 4-Honorable Mark D. Kozisek & Mike S. Borders
Region 5-Honorable John E. Rademacher, Coy Clark & James Truell
Region 6-Honorable Donna Farrell Taylor
Region 7-Honorable James C. Stecker
Region 8-Honorable Jodi L. Nelson
Region 9-Honorable Julie D. Smith
Region 10-Honorable Thomas K. Harmon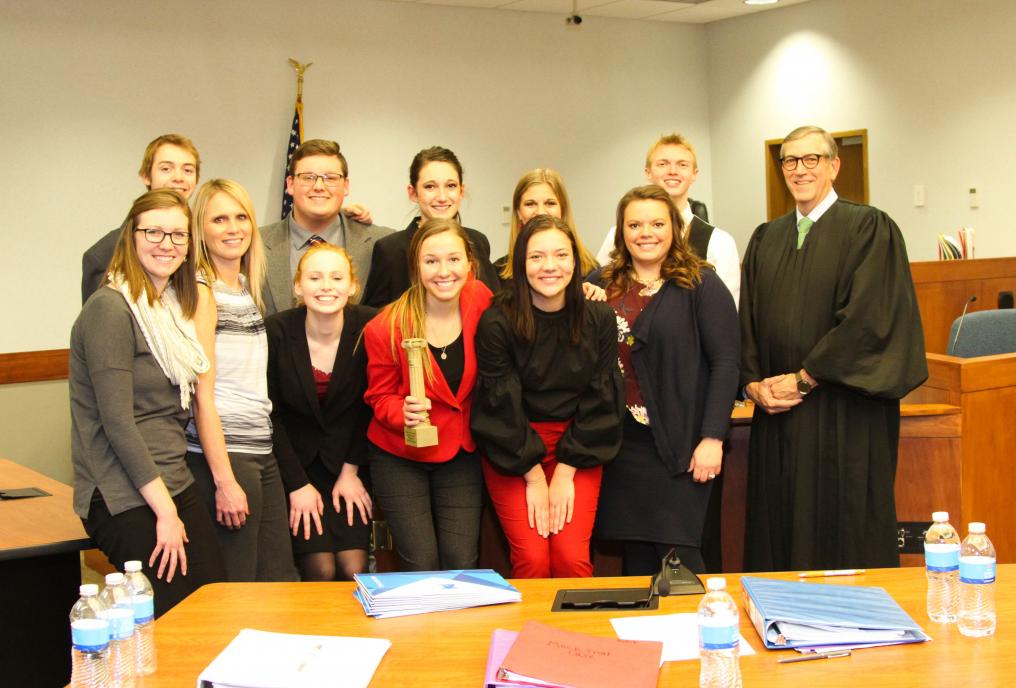 Nebraska has a history of a strong showing at National Mock Trial. 
1984-National Champion: Nebraska · Ogallala High School
2013-3rd Place: Skutt Catholic High School (Undefeated following four rounds of competition)
2015-National Champion: Nebraska · Duchesne Academy
2016-2nd Place: Nebraska · Duchesne Academy
2019-2nd Place: Nebraska · Creighton Prep