The Nebraska State Bar Foundation is offering a new Law-Related Education program, Kids Voting- Nebraska ABC. The objectives of this educational program are to create lifelong voting habits in children, to increase family communication about citizenship and increase voter turnout.
The five key components are:
Curricula for K-12 students
Mock election processes by paper ballots or electronic voting
Activities to involve families
Educator support and resources
Research on impact and effectiveness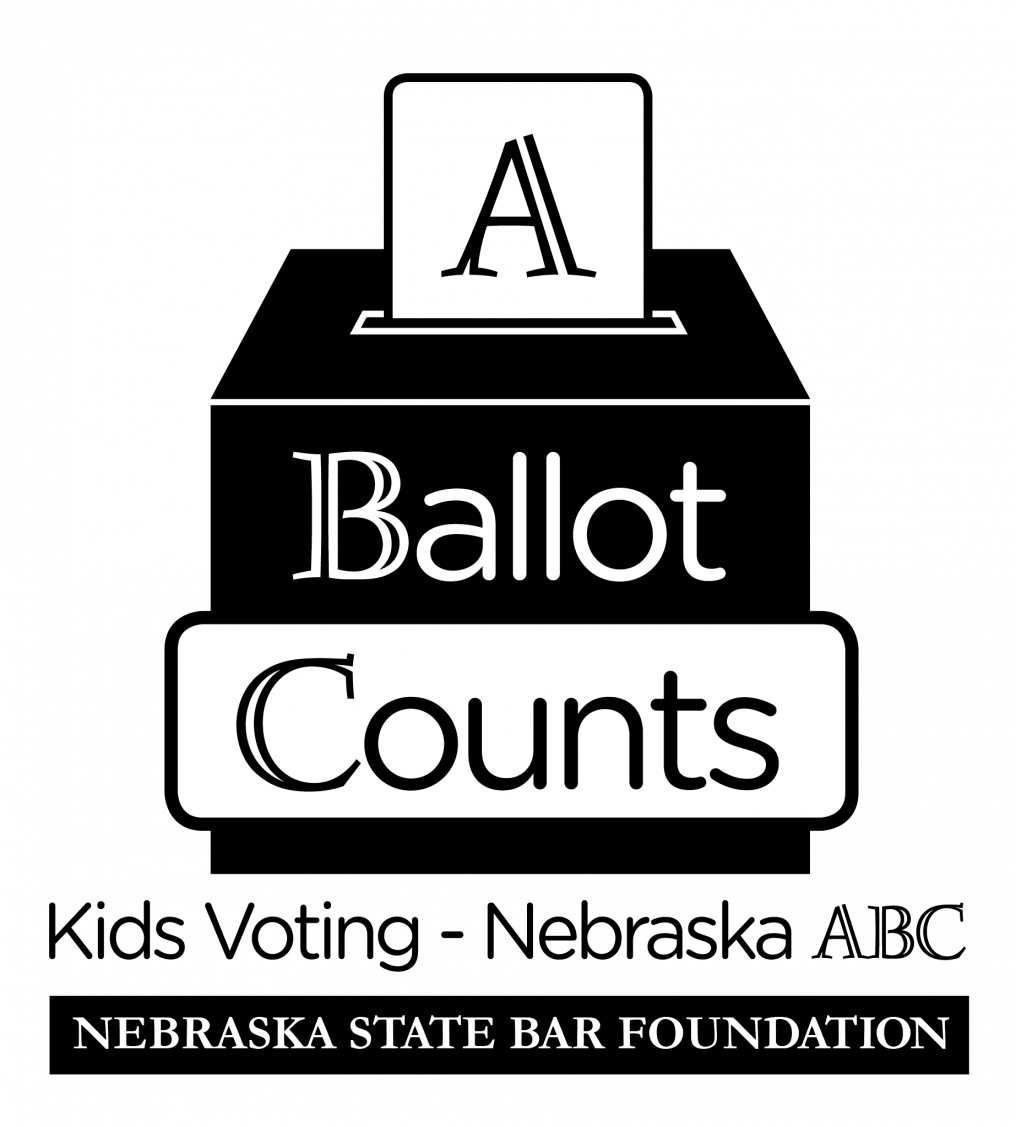 Why use KidsVoting in your classroom?
It is a FREE resource for districts, schools and teachers.
There is no cost for schools to participate.
The curriculum associated with KidsVoting is written for national standards.
It is simple to use; all you need is a computer.
Schools can be part of a multi-school election, even a state-wide election.
Teachers can view their schools' results and share them.
KidsVoting can be used in large general elections but also as a tool for student council voting or other school elections.
All voting is anonymous. Kids are assigned a Voter ID.
The Bar Foundation's Kids Voting Program is an affiliate of KidsVoting USA, a program administered by the Arizona Bar Foundation.
For more information email Mary Monahan at mary [at] nebarfnd.org.