The Nebraska State Bar Foundation held its 33rd Annual Fellows Dinner at the Country Club of Lincoln. During the event, the Bar Foundation honored the 2020 Class of Fellows, several Distinguished Fellows and gave three awards: the Lifetime Achievement Award, the Public Service Award and the 2020 Distinguished Service Award.

Honorable Senior United States District Judge Rich Kopf presented the The Lifetime Achievement Award posthumously to the late Judge Laurie Smith Camp. The Lifetime Achievement Award is given to honor a lawyer who has made significant contributions to the profession, to the Bar Foundation, and to his or her community.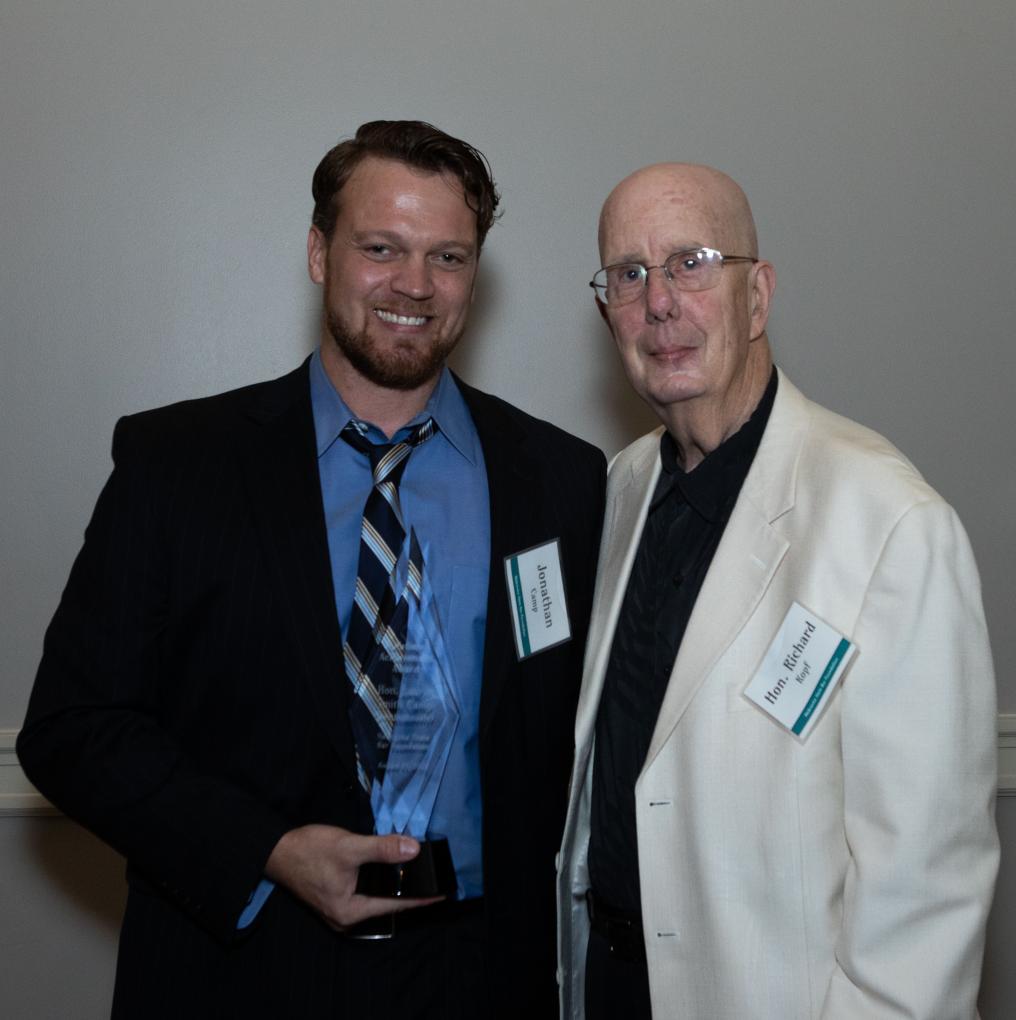 The Public Service Award recognizes a lawyer who is or has been employed by the local, state or federal government and whose performance is deserving of recognition. Judge Johnson is a most worthy recipient.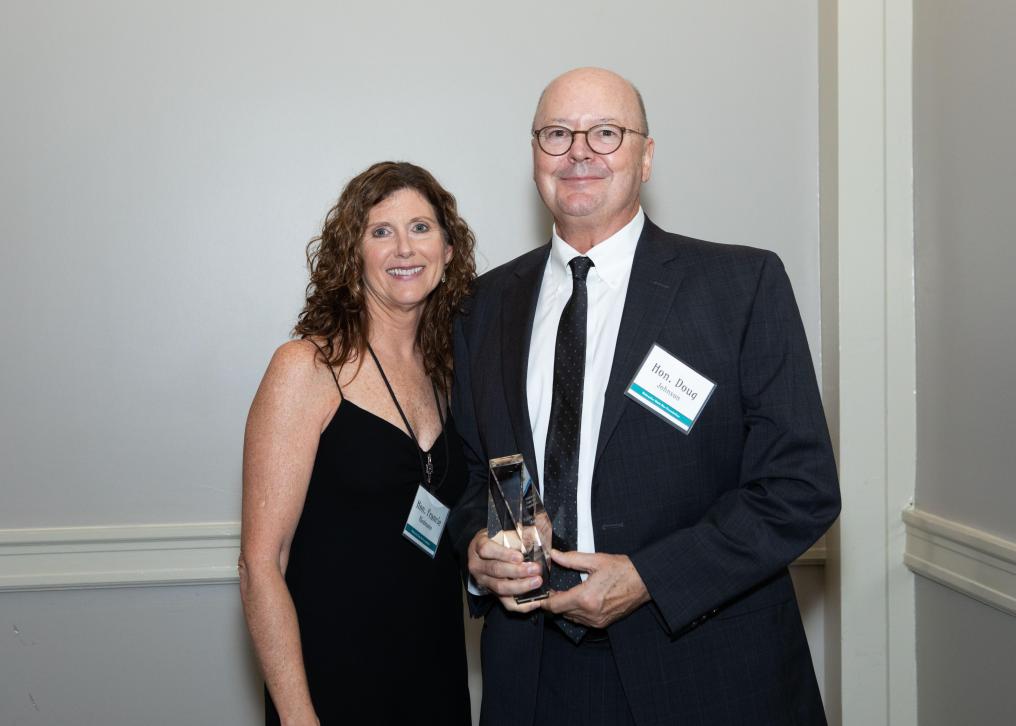 The Distinguished Service Award recognizes a lawyer's service to the legal profession. Senator Mike Flood presented Collins with the award and gave funny antidotes of working with Collins over the years that had the entire room chuckling.