Constitution Day is a day set aside to observe the signing of the United States Constitution on September 17, 1787. The Nebraska State Bar Foundation celebrated Constitution Day 2019 with two events at Concordia University.
On September 9th, in conjunction with Concordia University, the Bar Foundation offered an educational seminar on the Meyer v Nebraska decision and its ongoing relevance. Attorney attendees received a one (1) hour CLE credit.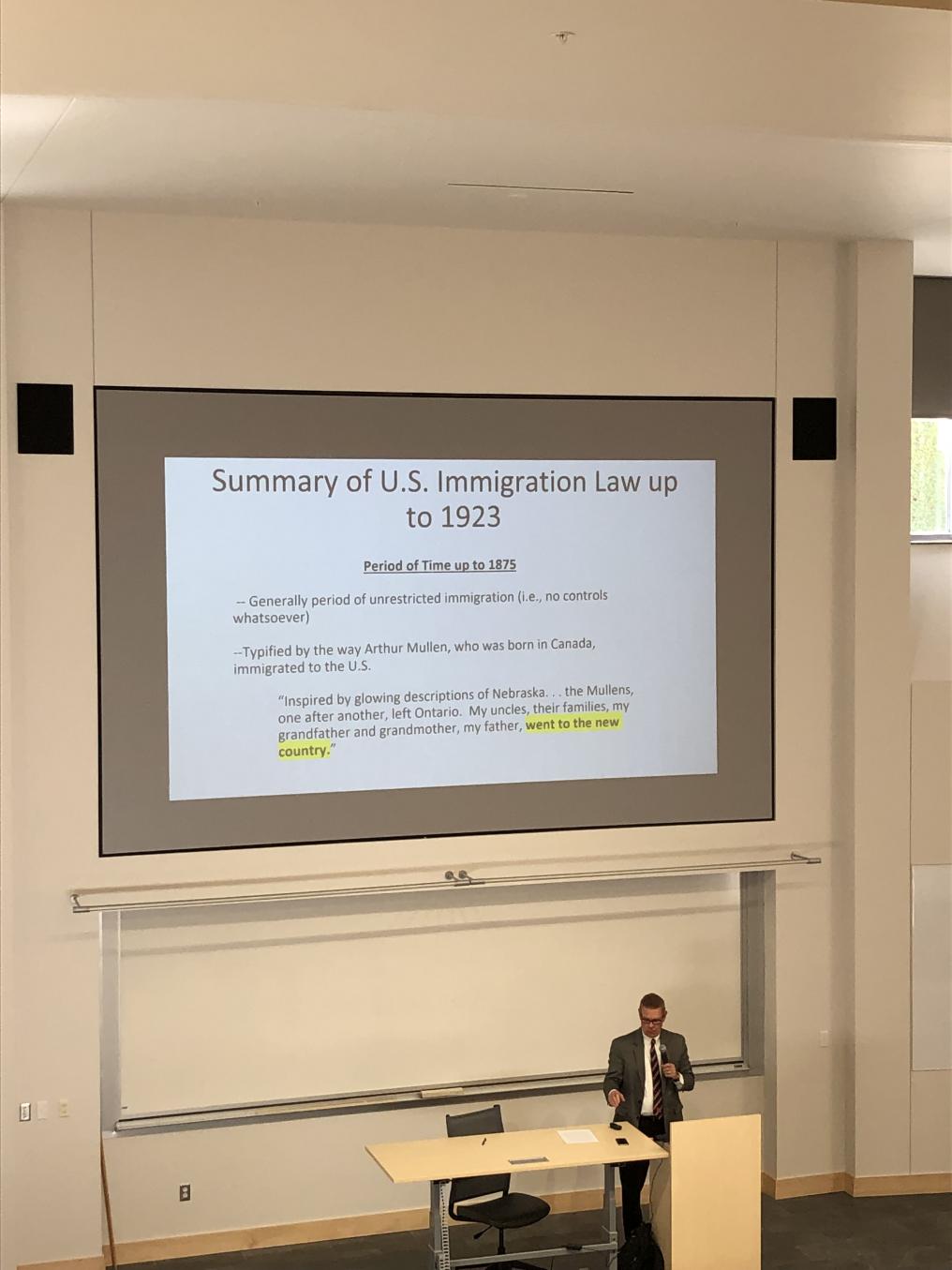 The following day, Constitution Day was honored with Oral Arguments at Concordia University. The Court of Appeals heard several cases during both the morning and afternoon sessions, followed by an open question and answer session. This event was free and open to the public. Attendees got to see the Court of Appeals Court in action.