Congrats to Creighton Prep for winning Nebraska State Mock Trial! Creighton Prep and Duchense Academy were in the finals and it was a hard fought competition.
This mock trial season has been a labor of love at the Bar Foundation with late nights and breakfast, lunch and dinner eaten at the office. Staff members had to quickly learn the ins and outs of new software and if you were to walk into the Bar Foundation office at any time you would see mock trials running on multiple screens.
One thing we have enjoyed is getting to see all the teams which we haven't gotten to do in the past. After 129 trials, we feel like we have gotten to know many of the teams. Thank you for putting so much effort and time into this Mock Trial Season. It really shows and we are very proud of Nebraska!
Click Here for the compiled case of 2020.
Time Keeping Information
Click on the below documents to read and download them.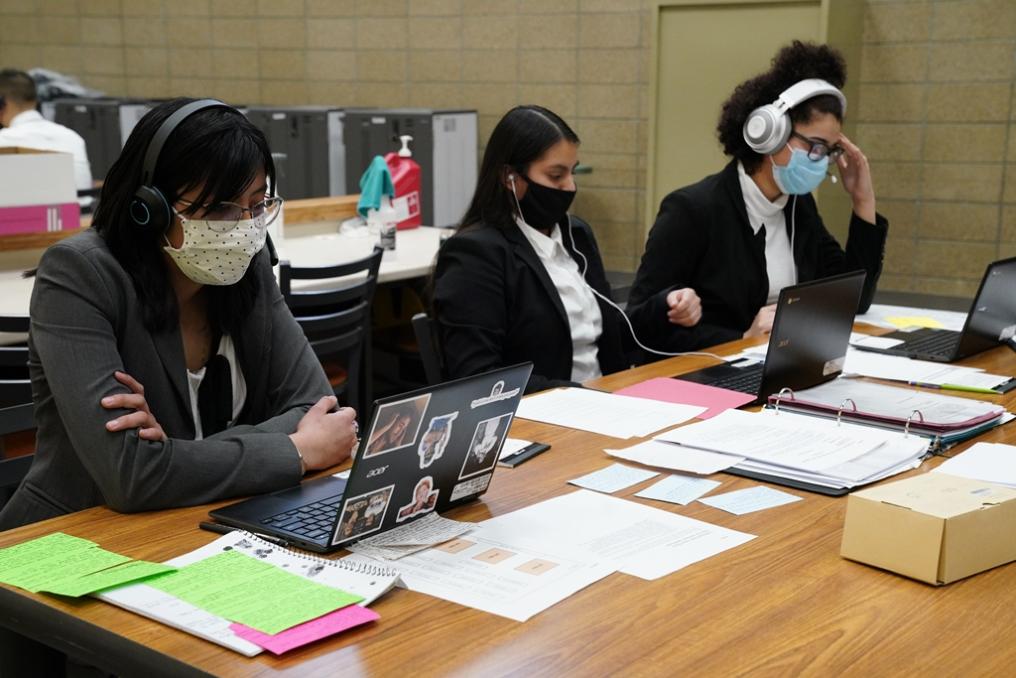 Code of Ethical Conduct
The Code of Ethical Conduct form must be read, printed out and signed with ALL signatures. The CODE form can be submitted with your Mock Trial 2020 Entry Form, emailed at a later date to maggie [at] nebarfnd.org or it can be mailed to the address below. Click here for the Code of Ethical Conduct form. The signed code is due November 13, 2020.
Submit one form per team. For example, if your school has five teams then each team must submit a form.
Mail the form to: 
Attn-Maggie Killeen
Nebraska State Bar Foundation
PO Box 95103
Lincoln, NE 68509
Mock Trial Registration 2020
Mock Trial Entry Form
Your team may complete the online form and submit it directly to the Bar Foundation.
Click here to access the online entry form.
Entry Fee
The fee for the Judge Lyle Strom High School Mock Trial Program is $50/team. On November 6, 2020 the fee increases to $100.
If you would like to pay via PayPal click button below.
If you would like to pay via check make the check out to the "Nebraska State Bar Foundation" and in the notes section write the name of team.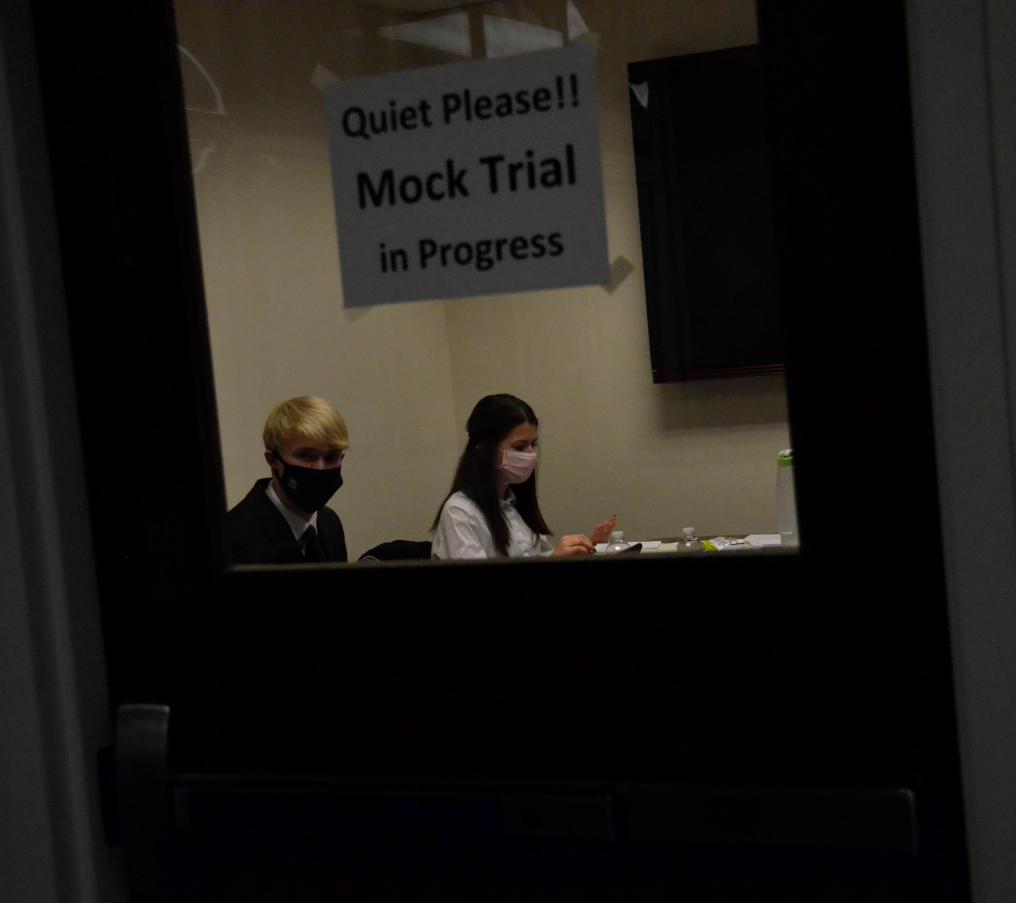 Mail the check to: 
Attn-Maggie Killeen
Nebraska State Bar Foundation
PO Box 95103
Lincoln, NE 68509
Dates/Times Preference 
Your team must fill out the date/time preference form. 
Important Dates
Registration Form deadline..............October 19, 2020
Entry Fee Deadline ($50/team).........October 28, 2020
Signed Code of Conduct Due ..........October 28, 2020
Dates & Times Preference Form ......October 28, 2020
Local and regional competition (8-week period in 12 regions)
January 11, 2021-February 6, 2021
State Competition...............................March 1-5, 2021
**National Championship....................May 13-15, 2021
         Remote